Ask for Daniel, Kerly or Arturo!

Pregunta por Daniel, Kerly o Arturo Los Gallos De Los Carros y La Polla De Los Prestamos!

This enables The Bay Auto to pass along huge savings on the highest quality vehicles of your choice. In addition, we offer a full array of financing options to meet your needs.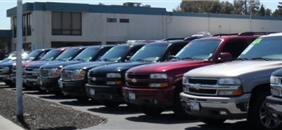 Our departments (Sales, Services, and the Business office) are available to help you with all your automobile needs. Feel free to come by the store any time to meet us in person. We invite you to take a tour of our facility and enjoy a pressure free car buying experience. TheBayAuto@gmail.com